Pictured here is just some of the Quality Consignment Furniture that arrived at our store yesterday, July 13, 2021. Many of these pieces will sell right off our dock!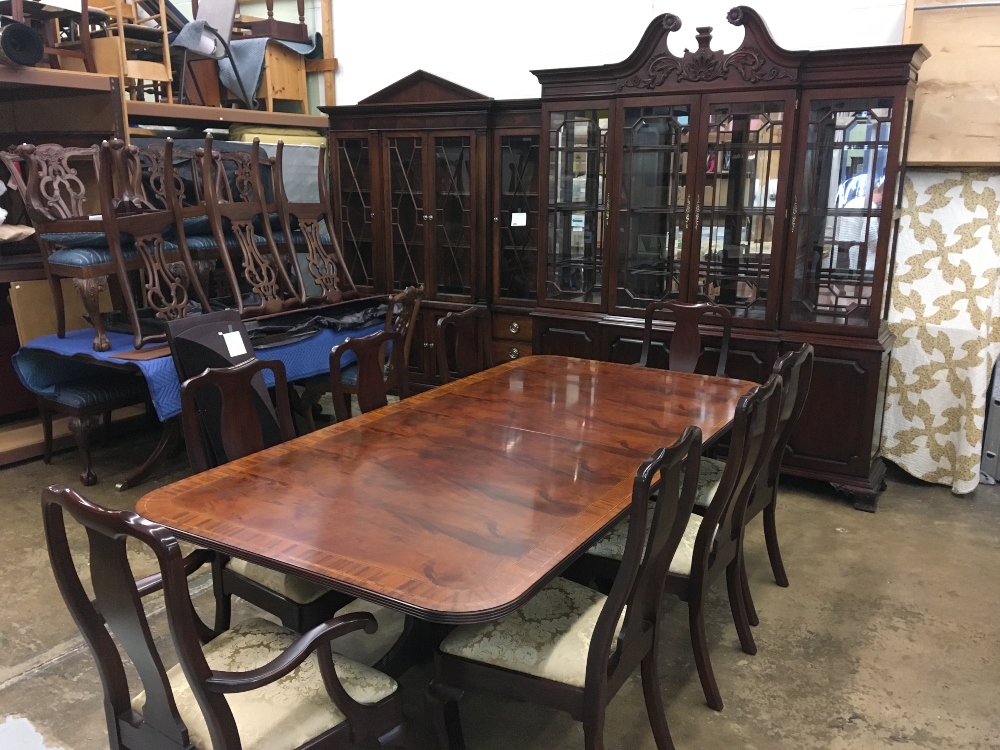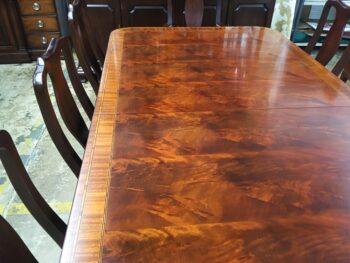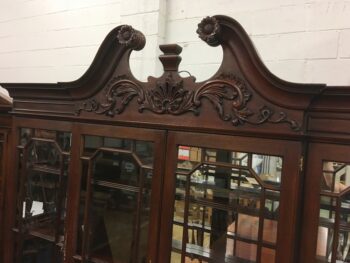 Summer is "moving season" and Baltimore's Biggest and Best Furniture Consignment Store is bringing in dozens of pieces each week from your favorite manufacturers. Names like Henkel Harris, Ethan Allen, Stickley, Baker, Kittinger, Restoration Hardware, Maitland Smith and More can be bought at just a fraction of their original price!
You don't have to wait for a furniture sale to get great deals on like-new high end pieces. Visit often so you don't miss a thing!