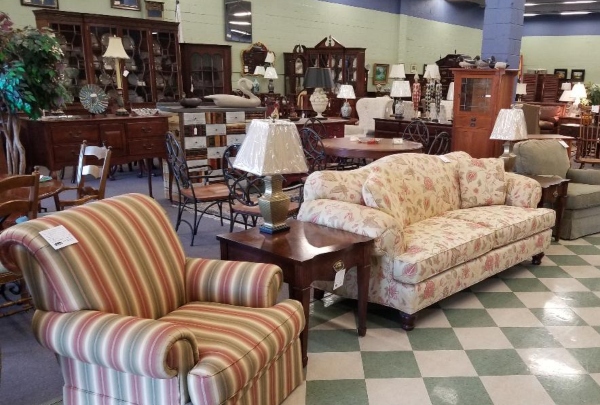 Every piece priced at $200 or more qualifies!
Save $20 on your first piece!
Save $30 on your next piece!
Save $40 on EVERY ADDITIONAL PIECE!
Better yet, you don't have to purchase everything at the same time! Just bring in your receipts and keep saving until the sale ends!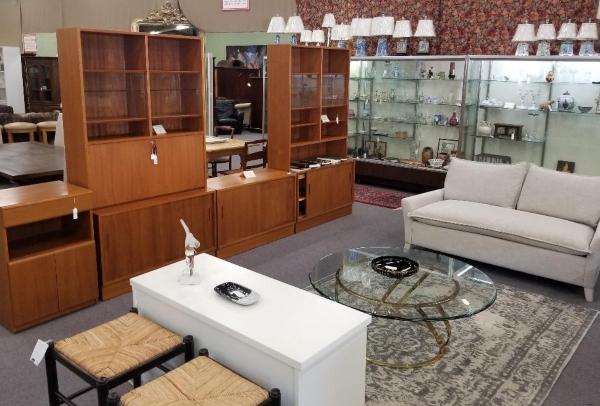 This special furniture sale ends Saturday, September 7, 2019.
So don't delay. Shop now during the "Buy More – Save More Sale" and get a jump on getting your home ready for fall and winter entertaining!
*Excludes prior purchases.