To honor the many heroes of 9/11, Cornerstone has pledged a matching donation of up to $1000 to the Tunnel to Towers Foundation. This 501(c)(3) non-profit organization exists to help our nation's first responders and service members and their families. A main focus of its efforts is to provide specially-adapted smart homes, and through its Gold Star Family and Fallen First Responder programs, fully paid mortgages.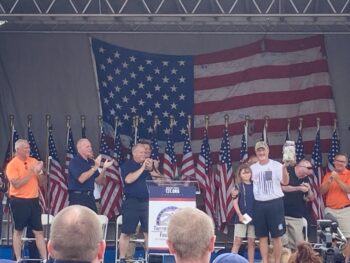 Tunnels to Towers Chairman and CEO Frank Siller is walking over 500 miles to honor 9/11 heroes! Most of the pictures shown here are from a stop the foundation made in Hershey, PA. Cornerstone Owner Ted Drabik and his wife were part of the crowd and moved to do more to support this organization that does so much for our Military and First Responders!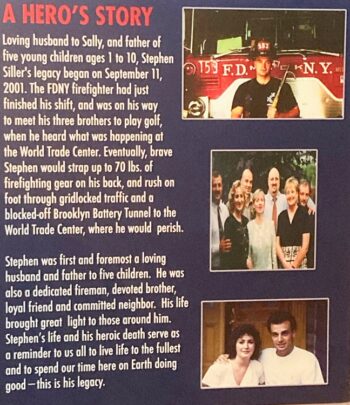 If you'd like to find out more about Tunnel to Towers, please check it out at t2t.org. If you'd like to be a part of the matching fundraiser, please stop by Cornerstone, call 410-561-3767 or email news@onlycornerstone.com. We will keep the collection going through September 30.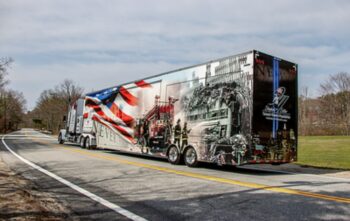 Thank you and let us "Never Forget".